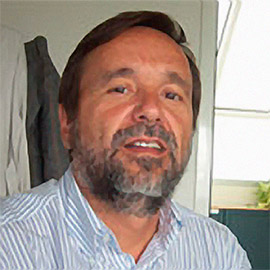 Degree in Chemistry.
PhD in Chemical Sciences.
Director of the Department of Chemistry "Ugo Schiff", University of Florence.
Member of the Academic Senate of the University of Florence.
Author of over 150 scientific publications in newspapers and magazines of highly internationally qualified,  scholar of the chemistry of nanomaterials and nanotechnology, with particular reference to applications in the field of conservation and restoration.