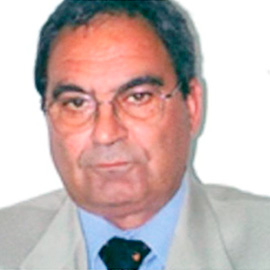 He has worked at the family business,  the company "Francesco Buccellato & Sons S.n.c",  since 1974 following the primary activities such as construction, maintenance, repair, waterproofing and building restoration projects .
From January 3, 1984, when  the "Francesco Buccellato & Sons Snc" changed in Buccellato S.r.l., to this day, he fulfills the role of technical director and legal representative.
During these 40 years, he specialized in recovery of the building heritage, civil renovation through innovative technologies and restoration of historical, archaeological and high-value architectural monuments, leading the company to become leader in the specialized building industry in Sardinia.